JOUJOUKA re-opened in March 2012, moving it's location from Soejichou to Agetsuchi shopping street. JOUJOUKA is a vintage clothing store specializing in clothes the owner purchases from U.S. and England.
he store's owner Mr. Okumura decided to move his store to Agetsuchicho after the Night Market on October 2011, and from that December, he began work on the interior furnishing himself.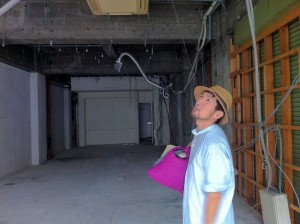 For almost a month, he sat in his chair doing nothing and staring at the interior. When the wall was removed, he saw the concrete of the building. After careful consideration, he thought it was best to let this historic building remain, and not change it.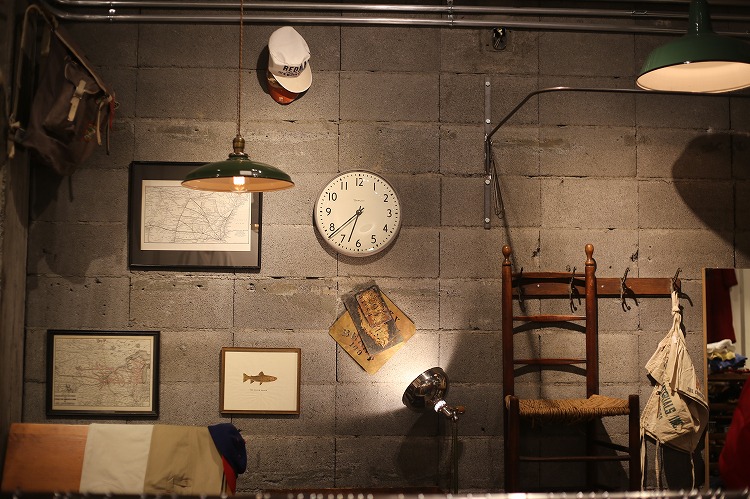 Shutter, framework, electrical wiring and insulation he asked his workmen to setup. Painting and plastering, they did on their own. For the front door, he used a door he found in Illinois from the early 90's.
While redecorating the store, many of the former customers came to visit. They all looked forward to Okumura's work and his world. It was like seeing a dream take shape and be formed with friends who support it.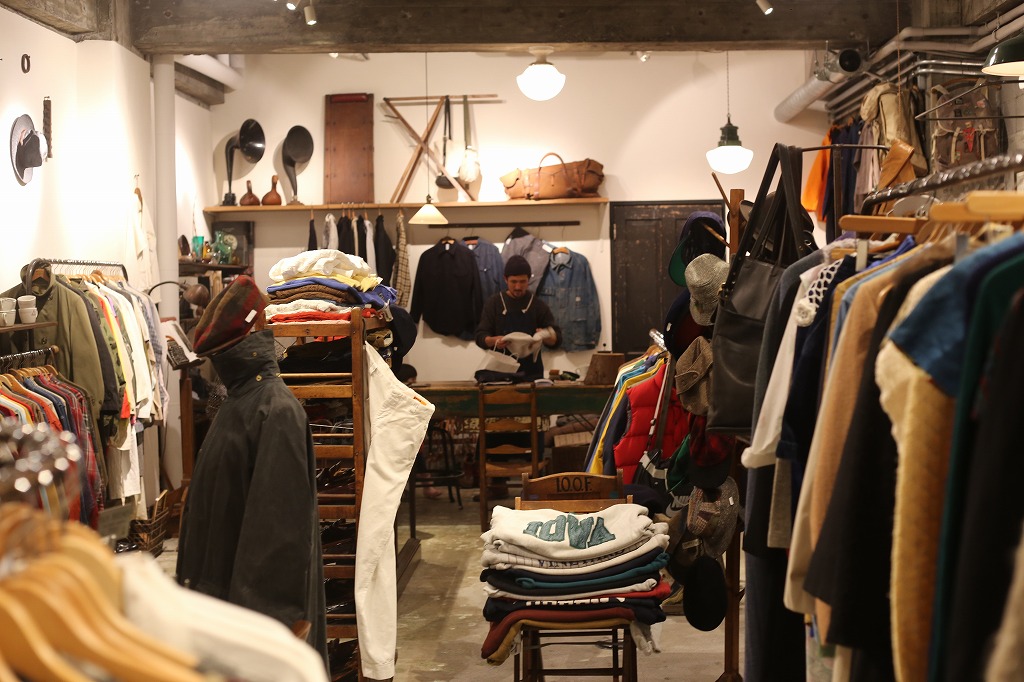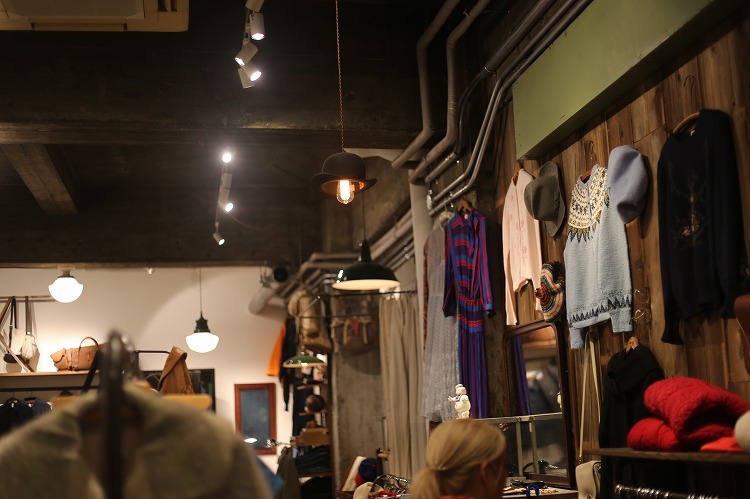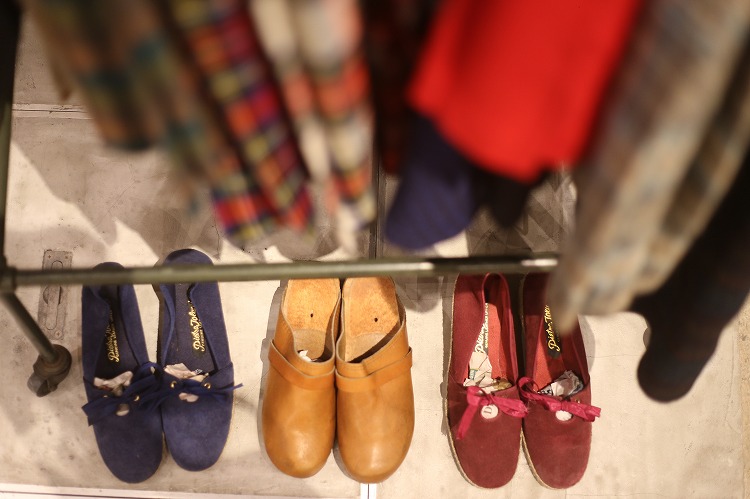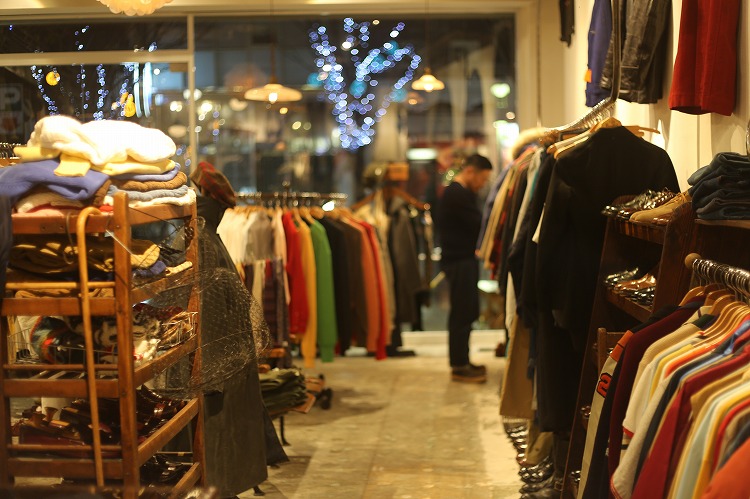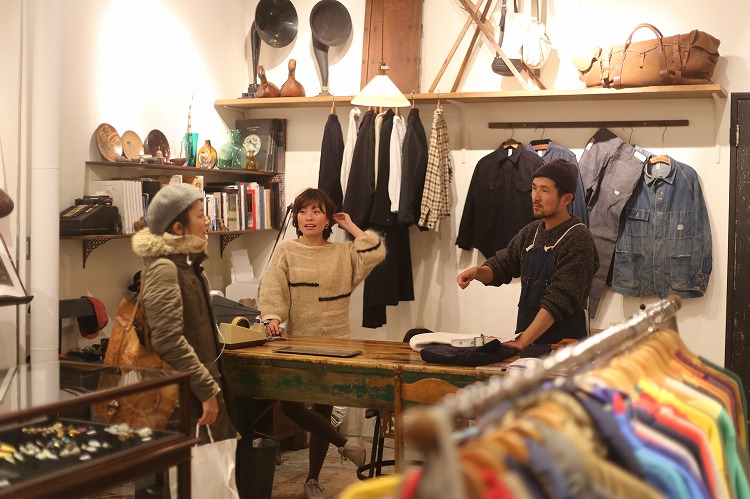 JOUJOUKA
71 Agetsuchi-cho Numazu
055-954-0240
Open hours: 12:00-20:00
Closed: Monday
Mayuko Serizawa / Winnie Shiraishi